Beauty is Night
October 28, 2011
Nightly in your eyes the dark moon doth shine,
Stealing beauty from the stars, thou art mine.
Who on earth or in heaven may compare,
To the boundless beauty of one so fair?
By the morning when gold sun must awake,
One must ponder daytime's cruel mistake.
To steal away such beauty for hours more,
Is a heinous crime which I must abhor.
As the moons fine beauty fades from thine eyes,
All those in heaven raise their sorrowed cries.
Who but cruel Dawn may escape away,
With such fine moments I so wish could stay?
Now again we must await nights fair fall,
Bid bye suns mockery once and for all.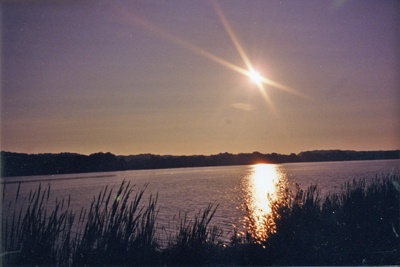 © Gabrielle C., Struthers, OH