Sorry
October 23, 2011
This is the last apology my lips will mutter,
No longer will fear cause me to stutter.
I am sorry for being there for you,
Keeping secrets no one knew.
For being a shoulder on which to lean,
And not letting your feelings go unseen.
Sorry for taking blame for the things you've done wrong,
Trying to heal your broken heart and make it strong.
But now your lies won't break my stride,
Because I know that I have truth on my side.
Start a battle just to walk away,
You won't own up to what you say.
Blame me for who you become,
That I made you do all the bad you've done.
Say that in your heart is pure gold,
But if you were, you wouldn't have told the stories you told.
Hold everything I've done accountable,
For it's my life you want to disable.
But like a big oak in a strong storm,
I will stand tall and my roots will remain warm.
But as I walk away with my morals still intact,
Remember you don't treat a friend like that.
With our friendship you blatantly tore,
Frankly you aren't worth it anymore.
Without you I will now shine,
For this is sorry for the last time.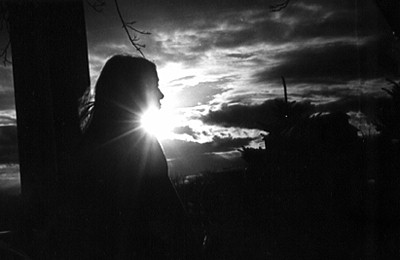 © Elizabeth G., Marblehead, MA