Piano Keys
October 24, 2011
Why is it that you seem so supreme?
Like a decadent that I can't resist,
You are the magic in my dreams.
It is though you give me reason to persist
Besides knowing that I don't exist.
I am just the background noise in your game,
Just a drop to your golden mist,
How come I can't be tame?
Maybe because you are the fire to my flame,
The nest I am not able to flee
Because you are the cause of my shame,
That this is not who I was meant to be;
A piano trying to play the rights keys
While all along I am the piano that is playing me.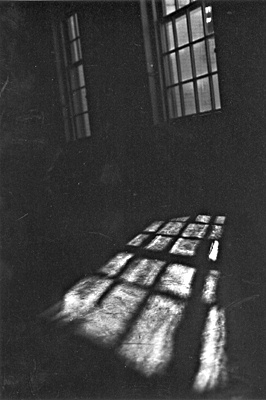 © Mary A., Fullerton, CA