Momento Mori
August 11, 2011
Remember your mortality,
Remember you must die,
And each day is but a breath,
a second in our lives.

Recall that you are human
and someday shall decay.
but your memory, your name
will never fade away.

Kiss the sun, sweet child
dance beneath the stars,
for this could be your final day
the end is never far

Paint a smile on a strangers face,
and live each moment to its best
and when you die, go in peace
embrace eternal rest

write your name into the hearts
of everyone you find
gift them with your kindness
and you shall never be far from mind

or you can chose to fade to dust
a gravestone in the dark
a faceless angel in the night
and leave no broken heart

Remember your mortality,
Remember you will die,
and how your soul is thought of
is dependent on your life

So as the moments turn to dust
and you witness the end of all you see
know your ghost is never far
Momento Mori.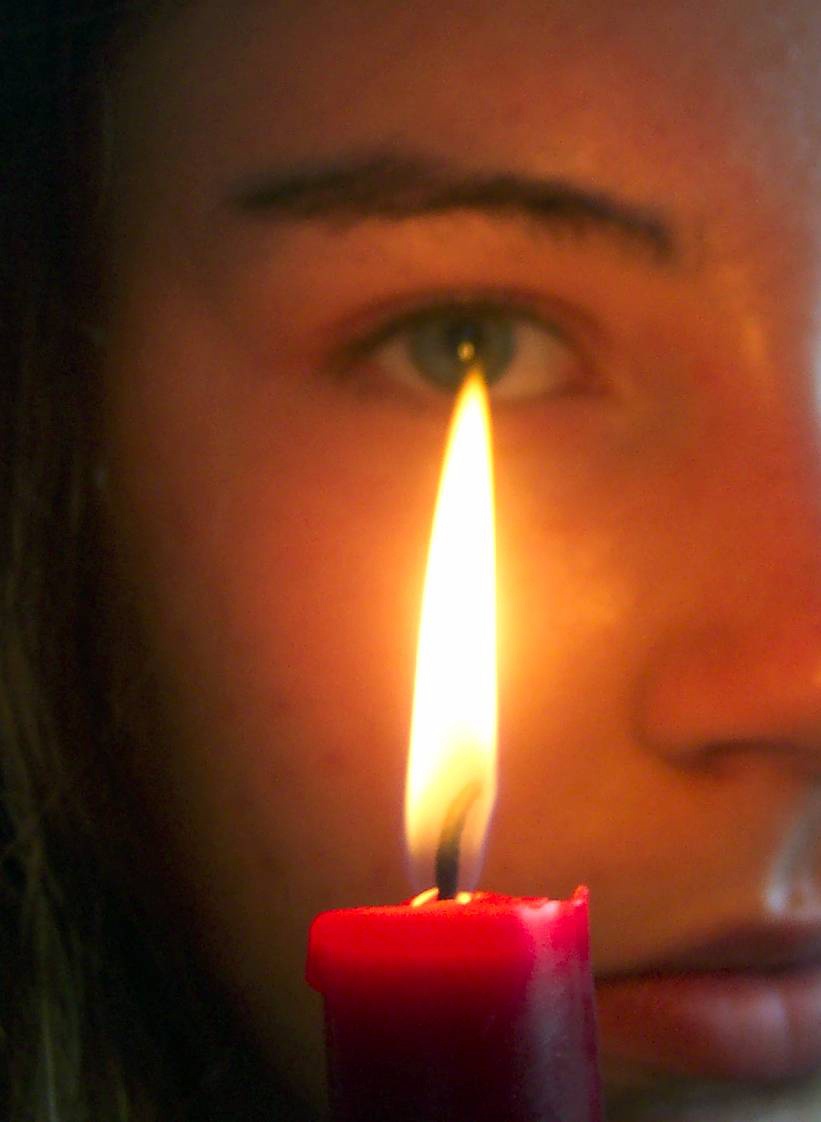 © Elise S., Clarksville, MD