Forgotten Dreams
August 19, 2011
Where do all of the forgotten dreams go?
Perhaps they drown in bottomless fountains
or hide in places only stars would know,
beyond the heavens, above all mountains.
Maybe they disappear with birthday smoke
blown from promising candles with a gust
or die in the souls of elderly folk
who never chased after their hearts' true lust.
For all we know they're waiting in our clocks
patiently for eleven eleven
to timely open their confining locks
and send their message up to the heaven.
Where do all the long forgotten dreams go?
Perhaps we're meant to never truly know.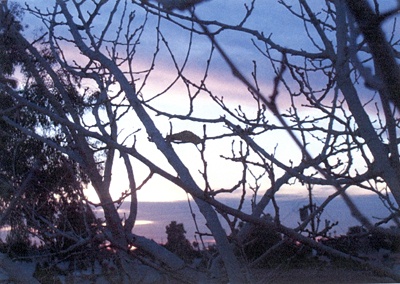 © Delia R., Phoenix, AZ