Who Is She?
July 31, 2011
Her touch is icy as her stare
Her robe is white as snow
She acts as though you aren't there
No emotions does she show

A house in tears
Hearts broken and dark
She is the master of our fears
She has left her far from final mark

When she leaves
We try to go back
But no one believes
Their hearts have turned black

In the end she leaves us all without breath
Who is she? Her name is death.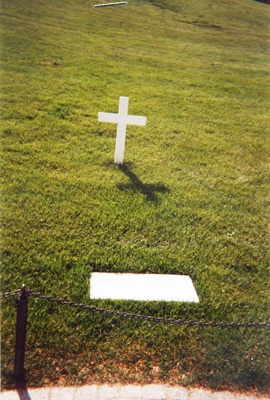 © Whitney T., Glenpool, OK