Why??
July 15, 2011
Have you ever been so close to someone
You'd do anything for them to stay
Buy them gifts
Say nice things
Just to make their day

Then one day something happens
Something you can't explain
The feeling you had is no longer bountiful...
It's just simply plain

We used to talk for hours on end
About any topic we chose
Oh how I miss those days
How much? No one knows

We're not as close as we used to be
And that makes me sigh
The one thing I have to ask to ask though is....
Why?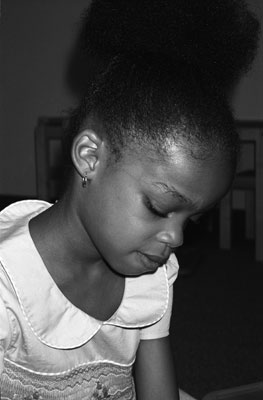 © Megan W., Ocala, FL