His love still stays
July 25, 2011
Reason my heart still beats, my lungs still breathe,

power to see, to hear, to touch, to taste,

he gave us all we know and all we need,

grateful to Him, all his glory and grace.


All our faith may fade, but his love still stays.

We are forgiven for all our mistakes,

he brightens our lives in so many ways,

on the cross, all the pain he had to take.


For him I pray, I'll give my life away,

for all he gave, his creations give hate,

and even under hate, his love still stays.


My heart I'll give until my life is done,

for God gave his only begotten son.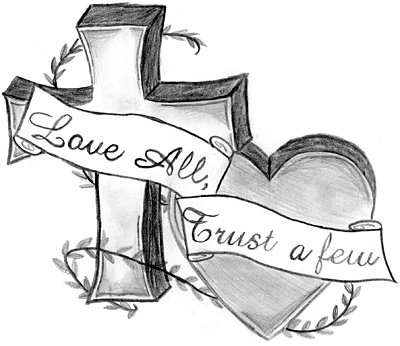 © Gina W., Glen Gardner, NJ