Violence
July 24, 2011
Why is this sin so common in our world?
Why do we always march first to a war?
Thought of man's logic makes me want to hurl,
Yet. men continue to come back for more.

Why is the answer to problems a fight?
Why is a compromise never enough?
Do not let your first response be with might,
Be more kind, instead of being so rough.

Why do we accept the use of such force?
Why is war a satisfying answer?
Soon, something will sweep through us called remorse,
The answer of war spreading like cancer.

But at the end of the day violence,
Should not be responded to with silence.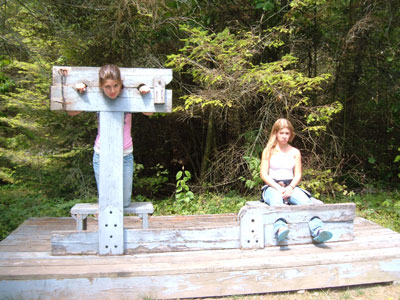 © Hilary L., Rogers City, MI