Sonnet 1
June 3, 2011
Sonnet 1
Hark to the trees as they sway in the wind,
Gently and quietly their leaves blow by.
The waves crash down on the shore far behind
And flow through the sea moving in a hie.

Watch the sun rise spreading its warmth to all,
Then the moon provides a dark, cold welcome.
It keeps me from ever wanting to fall,
It is such a beautiful thing to me.

The world is surrounded by beauty and
Everywhere you look something new is there.
From a waterfall to a grain of sand,
Whatever you are looking for, it's here.

There is beauty throughout the world; it's true,
Just stop and you'll find it's all around you.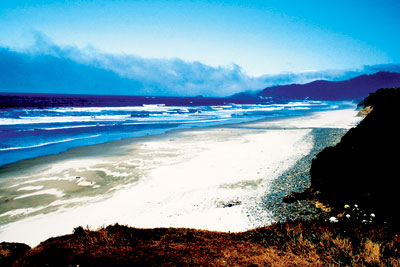 © Kristin R., Los Altos, CA