Help me.
July 20, 2011
Why can't I feel free?
and be the person I know is me.
No one can hear my thoughts,
and know the wars that I've fought.
No one can even see,
that the person I've been is not me
But I'll break free some how.
From the depression that feels so foul.
I'll be happy once again!
But when will it begin?
I'm tired of cuts on my wrist!
Jesus I can't see you through this cloudy mist.
I search for you but its like I lost my sight!
I'm tired of putting up a fight!
I surrender, please make me new,
A new creation so I can worship you
Let me feel your presence within me!
Jesus said I give you the key.
I! Have The Key! Jesus I praise your name!
I will live for you! Not for money, sex, or fame.
You! are my! God! Consume my life!
And protect me from this knife.
You died for me and all other men.
Thank you Jesus! Thank you! Amen.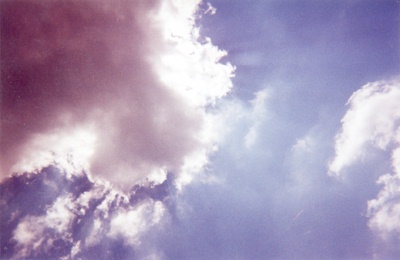 © Kena A., Huntsville, AL