It's Late
July 6, 2011
It's late, and I don't think I could keep my
Eyes open for one more second. I am
A zombie with one purpose- sleep. Goodbye
World I think as I fall into bed. Scram-

Ble into the sheets and I'm out cold. Dreams
Come next, my mind transporting me into
Another realm, strange and full of extremes.
As I dream my bed keeps me cozy too.

It always welcomes me when I'm drowsy.
The soft pillow under my head and the
Cocoon of warm blankets surrounding me
Is like heaven. About now a coma

Would be welcome. I have chosen. Somehow
Waking up is something I won't allow.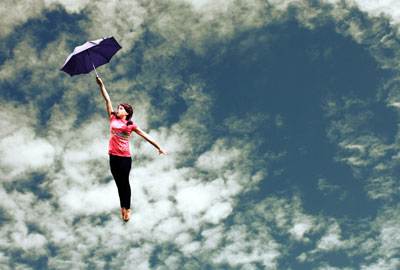 © Sandy H., Woodbridge, CT