Nobody Notices
June 29, 2011
The world around is busy, passing me by without a glance.
i lay here and simply think, perhaps i haven't got a chance.
the sky is still blue and the grass is still green
but i still don't understand why the world feels so mean.
when i was young i never saw what i see now.
now that i see i only think wow.
odd how things change. odd how u view them. yet the world doesn't stop turning, even when your gone away...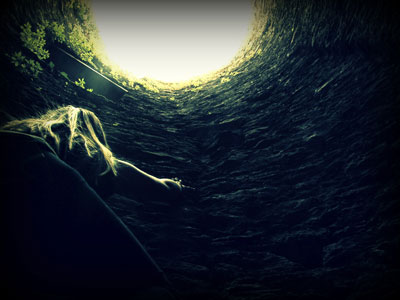 © Caroline C., Coronado, CA