Doomsday
June 14, 2011
Now I give thee a tale of the Devil:

Something changed in the soul of a woman

In the midst of all their joy and revel.

The woman ran home and came with a plan.

And she crept through her house with knife in hand.

As her son fell into eternal sleep,

The Fires of Hell spread throughout the land.

And not a single soul would dare to weep,

For misery was far too great to bear.

C'est l'histoire sans fin de l'enfer sur Terre.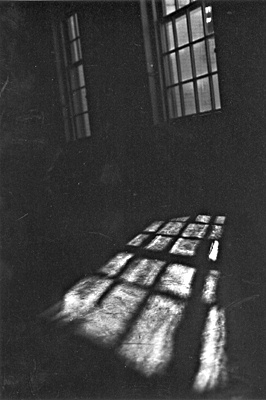 © Mary A., Fullerton, CA