A Trip Back
June 12, 2011
These old brick walls, that friendly lookout tree.
Sputtering, tuttering, speak to my pane,
whisper one last plea, of things that will be
mine again; let my childhood remain.
Let it live in me, not just memories
trapped in pictures and forever at play.
whisperwhisper, remind me of stories
where no one grows grey, and they all must stay
in the dusk lake that holds more than rain.
You'll find all types of animals afloat;
the trike, the teddy, the fainger paint's stain.
Pollute my brain and I'm lost in a boat.
I'm stuck, to ponder things I yearn for most,
where the word memory sounds just like ghost.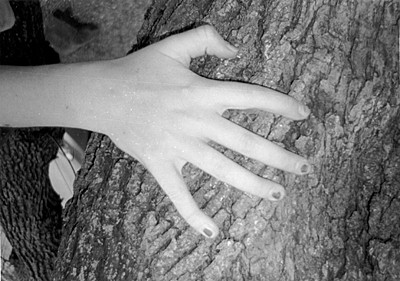 © Abby O., Marblehead, MA