A Name Known by All
June 12, 2011
He's a Brit who always picks up the checks,
He has a smile that's devilishly mine.
Indeed, he is a man who fixes wrecks,

With those many suits that are always fine.
A profession as an action classic
And with strength just as if he were a spy.
He is not what you may call fantastic,
Unless he has the power to fly high.
To many little boys he's an idol,
But to others he's a Casanova.
However, with a distinguished title,
His odds are low for being Jehovah.
There's no one else in this world and beyond,
Because of course, his name is Bond, James Bond.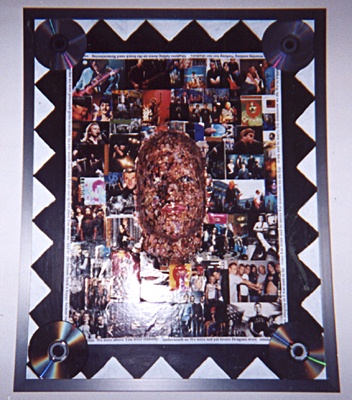 © Lindsay Q., Cincinnati, OH