To Label a Label
May 16, 2011
What is the point in assigning labels?
When push comes to shove, do titles prevail?
Truly, not much do these names enable
Other than to rank the world on a scale.
For you see, a man's worth cannot be weighed
In "basics," "regulars," "honors," "AP,"
But rather by when his passions do fade—
Shadows come to light once choice is set free.
But let's not be consumed by status games
Worse things exist than groupings gone awry,
Titles and standards are one and the same
If one goes amiss, it's brother can't fly.

Yet once we forsake such titles untrue

What's left is revealed; you're valued for you.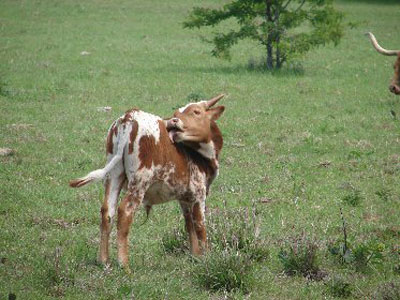 © Jessica C., Crandall, TX