Sweden's Shakespearean Sonnet
May 12, 2011
Two places different from each other
Snowy winters and summers that are warm
The childhood home of my Swedish mother
Where we are often stuck in a snowstorm.

Snowmobiling on the nearby river
Very deep white fluffy which is cold
So cold that in the winter you shiver
Life up there is as good as solid gold.

Leaving is very hard and makes me sad
But I know that I'll return very soon
When I arrive home I will see my dad
Every night I stare at the big white moon.

Thinking of the fun I have in Sweden
It's my favorite and only eden.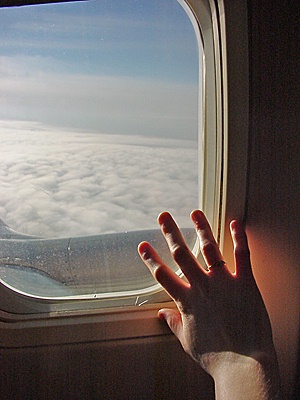 © Greg K., New Lenox, IL