To My Love
April 22, 2011
What to say about you my love,
The over pour of emotion that I feel for you could never be expressed in mans written word.
My attempt to do so maybe be something you can be proud of,
Even though my own self pride is forever blurred.

You are perfect in every aspect, detail, & form,
Your beauty radiates, you are the sun my love.
Your rays part the clouds, and ward off the storms,
Fly high my radiant dove.

Your love is my ecstasy,
You are my wonderland
You make my life fantasy,
I hope that you understand.

You could never be replaced in my heart my beloved, my world...
Let's watch the world go up in flames, now that our love has unfurled.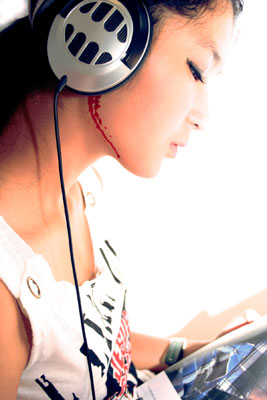 © Jiani L., Toronto, ON, Canada