Enslaved by the mind
April 28, 2011
I know there's chains wrapped around your body

why do you think you are nobody?

I've found you here inside this cave

saying there's no way you can ever be saved

Did you even try to be brave?

Why do you sit, crouching in the dark

when your only intention is to depart?

Your nothing but skin and bone

all broken and alone

your heart turned into stone

I know I could save you,if I really tried

but you are destined to meet your own demise.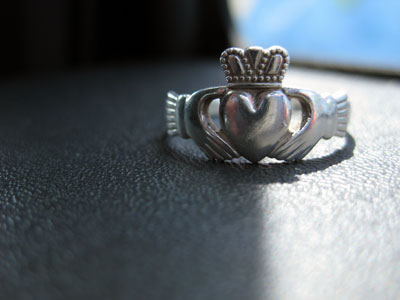 © Kaelyn L., East Northport, NY