So called Best Friend
April 11, 2011
I'm Hurt
I'm broken
I must have meant less than dirt
This isn't fair
Just go away
I don't want to share you or him
So leave me here
In my pain and fear
It's okay for me to stand in my ice cold rain
An ice cold rain
that falls from my face
I can't remember the last time I shed a tear
I cry out in vain
Not for whats lost
but what we'll never gain
So called best friend
I lose you tonight
Because of the favours you did NOT extend.
All the times I let you cry
and wiped the tears from your eyes.
I now sit alone.
So be shallow
Be lazy
Later it will be you who wallows
For you lost the best thing ever
All those painful times, all the happy time
Who will reminisce with you, I? Never.
One moment you'll realize...
That I'm gone,
I'll meet an untimely demise
But if you, bestfriend, did not care
and just shut your eyes
Who will?
No one.
Not a soul would notice.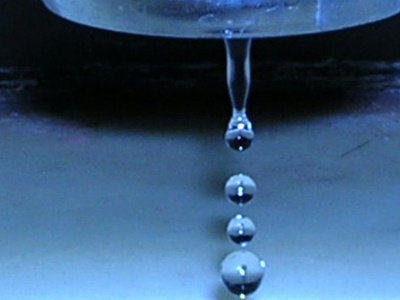 © Brittan S., Chino, CA