What You Missed
April 20, 2011
I never thought our song would ever end
I never thought that I'd have to tell you goodbye
I thought you felt the same, but I was wrong again
I brought up love, and suddenly you shied.

What did I do that caused you to retreat?
Were you scared that I was going to break your heart?
Or were you just not too sure about me?
Did I get too close to revealing your old scars?

You never did give me a chance to prove myself to you
But now I know you didn't even want to let me in,
Because all of your promises proved untrue
And I'm the one left to figure out how to breathe again.

I'm left with the memory of every kiss,
But you-you don't care about what you missed.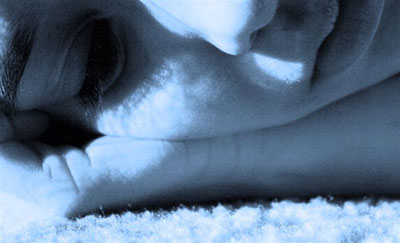 © Paula B., Katy, TX