The Wind
April 13, 2011
Everyday I am discussed by many,
They try to predict my strength each day;
Blow hard or soft; I am very moody
Commonly I am seen over the bay;

People do not care about me, but sailors.
They use the bay and I to move in boats
Sailors, if they get wet they use bailers.
Spring, summer, and fall I move them in boots.

I make sailors happy when I am strong,
For then, they are excited: sailing fast;
Weathermen anticipate and are wrong,
Trying their best with fear to come in last;

Some days they sail and I do not show up;
I am wind and I try not to blow up.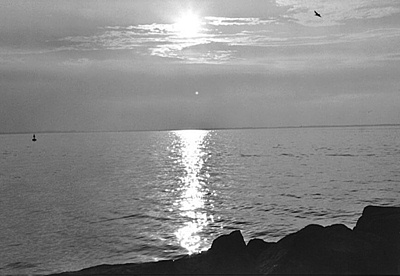 © Amanda L., Cumberland, MD