Letter To You
April 18, 2011
I watch the years roll by with no success in my quest for happiness.
I think of the times back to you and what we'd do and why I made it through.
Somehow I do believe its for the best and I'll confess I don't mean this.
What should I do now without you I'm so confused.

I wonder if the memories I remember are real.
Could anybody but you begin to believe; understand?
Tragedies I've lived though but what I felt I still feel.
Things never have been quite going according as I planned.

I feel it build inside of me, I'm consumed by the hate.
The bruises and the burn marks reflect memories inside.
Haunting memories of how its all my fault that day.
Knowing that it should have been me and not you who died.

So long ago that day has past and yet I don't know what to do.
So long ago and yet at last I'm done with my letter to you.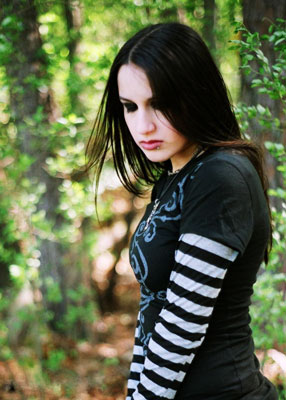 © Rebecca B., Marietta, GA