Pain Games
April 1, 2011
Pain Games.
By: Kortnei Confer


It's all fun and games 'till someone gets hurt,
But in this case it happened to be me.
You are so happy, I just feel like dirt.
I hold it inside; it's hard to be free.

The pain is killing me. I can't take it,
The tears run down my face, but you don't care.
My life's so hard with you, I need to quit.
You think this is all okay. It's not fair.

What you did was wrong. I hope you know that.
The memories still haunt me all the time.
I see you as some sort of evil rat.
You can be sweet then sour, like a lime.

Although this pain's hard to keep inside,
My love is just something I cannot hide.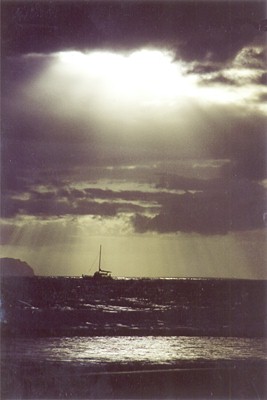 © lily H., Kekaha, HI