Thy Season
March 29, 2011
Thy Season
There ne'er existed, cruel winter so cold
Abolished not by the meek blooms of spring,
Such a warmth as thy late summer foretold
Hark! Even heralded songbirds shant sing.
Eternal ice; sharp diamonds fall from air,
Caressing thy cheeks with such bitter gale,
Forgotten, by Time, whence no tree stood bare,
No rainclouds do part; thy skies remain pale.
Thy stunning rays, being too long withdrawn,
Paint the horizon with color once more.
Slate clouds shant contain late coming of dawn;
Rejoice, 'tis renewed, late summer of lore.

As Sun and Moon battle endlessly on,

One season fades where another's begun.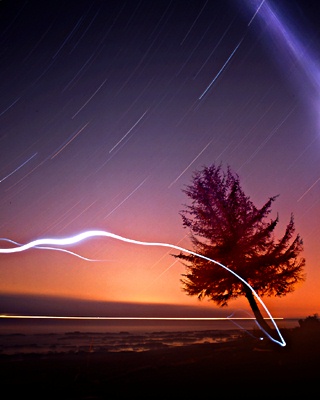 © Joey M., Spokane, WA