What Once Was
March 10, 2011
Here today, gone tomorrow.
What was once the present
now is a memory of sorrow,
trapped in a scene of torment.

Trying to move onward
is like walking in a scorcher.
But moving forward
is also tremendous torture.

Fake the laugh and smile
act like you're fine
but only for awhile.
You'll move on in time.

The days were once incredible,
But now they are just regrettable.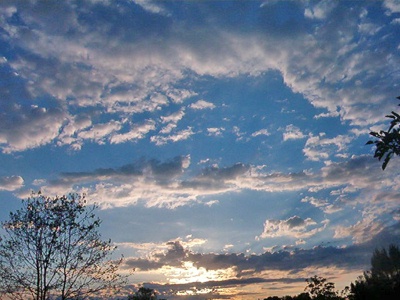 © Kaitlin M., Vincent, OH