September 11th, 2001
March 12, 2011
Confusion and chaos were in the air,
As people gasped for breath with great despair,
That sliver bullet crashed and caused a flare,
So devastating nothing could compare.
Impassable infernos in my eyes,
Told everyone and I to run and hide,
A pall of ebony covered the skies,
A catastrophic cloud was seen worldwide.
The nation and its people were aghast,
But remained calm with absolute resolve,
We fought to put this hardship in the past,
No enemy in our minds was absolved,
We stuck together through this tough event,
And stand in unison with good intent.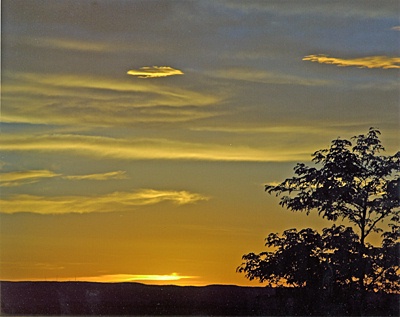 © Elizabeth B., Wichita Falls, TX