The Palace Nursing Home
March 10, 2011
I will not fail in bringing joy to all
The lonely and forgotten souls in that
Palatial place of soft and rich nightfall
They call the "Palace Nursing Home" or what?

A palace they say to the residents?
A palace they say to their relatives?
But far from feeling like tall presidents,
Its dwellers feel like vile, lowly captives!

Let's not deceive ourselves into thinking so;
Behind the window waits your mother old,
Every day one step closer to death row,
Never mind if she's in a cage of gold!

For that which some call "palace" with such hail,
Is not a palace but a sad, dark jail!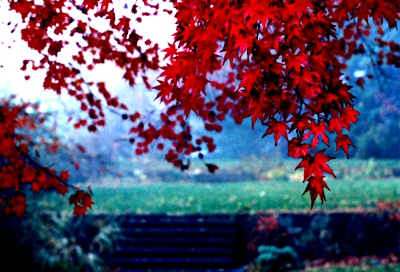 © Susan R., Iselin, NJ