Prejudice in The Merchant of Venice
February 27, 2011
Prejudice is a hateful, spiteful thing.
Pre- conceived opinions cause ample grief.
My life is full of harsh and vicious stings
From others who strongly loathe my belief.

I am a wealthy Jew who lends payment.
My vengeful interest is one pound of flesh,
All because of my cursed Jewish claimant.
Christians worship Jesus, born in a crechee.

I believe in the Messiah to be.
One action could lead the blue tides to turn.
I was forced to live as a deportee
In our own great land, we were being spurned.

People today still feel hate towards Jews.
Will the racism ever end, I muse?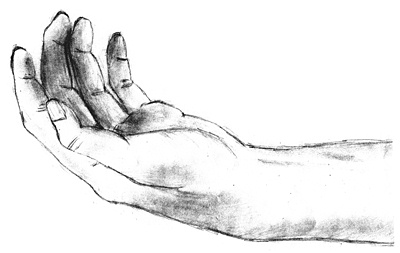 © Shana G., Cross Plains, WI