Final Chapter.
February 11, 2011
With the wind in my hair, from this rooftop I stare,
And recall from long ago, when you said you'd be there.
Ready to go, I see a light, that filled my soul with great delight.
Realizing now, that this was all just a test, I realized I may not have one, but I did give my best.
Those days are long gone, and with nothing left to say, I turn my back to all that's left and slowly walk away.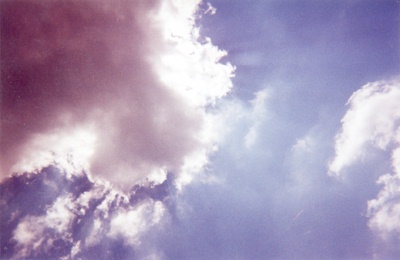 © Kena A., Huntsville, AL