Mondays
February 18, 2011
Monday is the best day of the week.
School begins; works starts for many and life starts anew.
Some say it's the day when the future looks bleak
As they walk to school over the newly formed dew.

Look and see that the fun is starting.
The joy and adventure can be found.
Look! See the people laugh as adversity is growing!
Our experience rises without bound.

But why hate this particular day?
Why are Fridays the best?
Names don't determine the outcome of a day.
Rush and run in exhilaration without rest!

Look kid! You have to control life with a tight rope;
Before it becomes your one and only forlorn hope.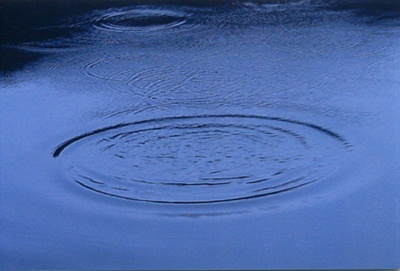 © Alyssa J., Gibsonia, PA