My Love of Heartbreak
February 18, 2011
It may seem foolish to let yourself get hurt all the time…
But trust me you will feel no pain, after his fist little crime.
He'll lead you on, and say sweet things.. but no he will not mean it.
For he lives off the pain in your eyes, when he sees that you believe it.
And this would be my Favorite part… When MY love slips his mind..
He kisses her so sweet and tender, just like OUR first time.
But its stupid to think you can be hurt by the one you love most of all…
For they too have beared heartbreak, and know of this harsh fall.
And a heart is just to heavy to bear… if you have never loved at all.
It weighs you down like ten thousand pounds… and forces you to crawl.
So I'll cry and cry, and hurt so much from His stupid mistakes.
But once again.. I let him catch me, and I go back to take her place.
So call me foolish, and call me fake… but I love with all my soul.
And I also Live off the pain I feel, When my heart is no longer whole.
For this life is to hard to take… Without a little Heartbreak.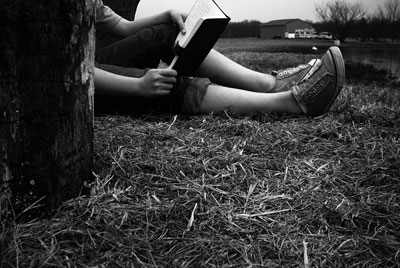 © Kristen D., Kenton, DE