Slave to Your Memory
February 10, 2011
i refuse to be
haunted by you any longer;
i deny to let myself be
crippled by what you did to me-
because i know that i am stronger.

i break off all the
ties in my mind;
i stop excusing you and
blaming myself because
you were never that kind.

finding no comfort in my dreams,
i will not live in my head;
my feelings will no longer
carry me along because
now i know that they are dead.

i open up to all my
broken dreams and all your lies;
you will no longer cradle me;
i hold my own heart now and
i let myself realize.

no more will i hold on to nothing;
i refuse to lose myself in your wake,
and no more will i cry;
no more will i break or
let my heart continue to ache.

i banish you from my thought
and erase you from my reverie;
painting a new picture and
i refuse to let myself be
a slave to your memory.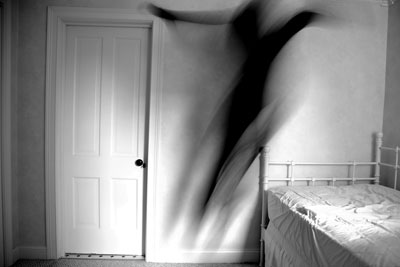 © Sarah M., Blairsville, PA