Rain Song
February 13, 2011
The snow is melting, and I wonder if
You too can hear the artificial rain
Tapping on your window like a child,
A daughter of Vertumnus, made of dew.
If I had been prepared for it to melt,
If I had been prepared to fall in love,
I'd not have panicked at that gentle drop,
Nor slammed my window 'gainst what I most want.
But springtime is an unexpected guest,
And now, I think, I'm glad that it has come.
Behind my window, resting on the sill,
I watch the melting world and think of you.
The April rain falls softly like a song.
Spring's been my favorite season all along.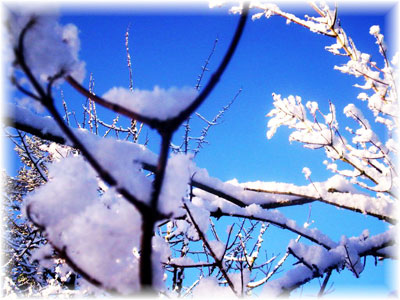 © Anna K., Portland, OR