Me Against The World
January 24, 2011
Do not be fooled by my smile, everything is not what it seems
For I am hurt because the world continues these screams
Tell me how much more b******* can I take
Before it's too late and I start to break
I am trapped in a prison of depression
When will God return save us from oppression?
Why did that girl had to kill herself
Why is the world's b******* affecting my health?
It is obvious that they don't care about us
Leaving us to suffer and bite the dust
How can they be so stupid and stand by
Watching as my teens die?
This just makes me want to hurl
For, it's me against the world.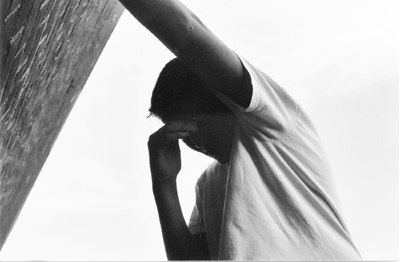 © Dillon O., Pompton Plains, NJ