Adventure
January 18, 2011
I walked down my street,
Like I do every day,
When I suddenly noticed
A rock in my way.
It was a little pebble,
Right between my feet
So, feeling like a rebel,
I kicked it down the street.
I walked down my road
On that sunny afternoon,
When I noticed a toad
Jumping too soon.
I picked it up in time
To get out of the way
Of a speeding car
And the driver had quite a bit to say.
I came to the corner
Where dried leaves blew by
Looked over my surroundings and…
Turned back with a sigh.
I walked back to my home
Past the rock and the toad
Back on to my driveway
Off the busy road
I sat down on the couch,
Like I do every day,
Not even noticing
My adventures today.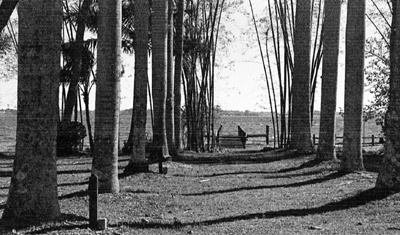 © Gizelle S., Miami, FL