Blue-Eyed Angel
January 14, 2011
Death knocked on your door while you were still young,
He swept you away and we grieved for days.
To have you back I would give up a lung
I can see it now; the mem'ry replays.

You would be eight now in April be nine
You'd know some big words and all fifty states
You'd have lots of friends and talents to shine
Bring joy you would to family and classmates.

You were called all too soon it seemed unfair,
An innocent life was taken from us.
I look up daily and say a nice prayer
I close my eyes and feel so helpless.

Then I remember that God knows what's best,
you're safe in His arms, at peace and at rest.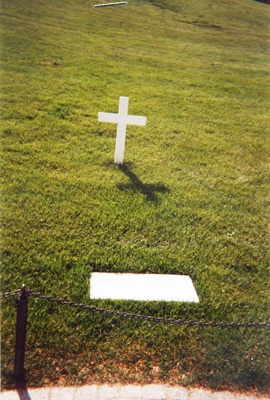 © Whitney T., Glenpool, OK