Stay Strong
January 8, 2011
Soul wide open,
Everything's exposed,
Here's the breaking point.
Do you or don't you?

Holding my breath,
Consumed by a quiver,
My pounding heart is deafening.
This moment lasts forever…

The weight of the world on the next second.
Now what will you say?
Your eyes dart to your feet,
I guess it's going to be that way.

Gasping for air,
I turn away for falling tears.
You won't see me cry,
This reality in all my fears.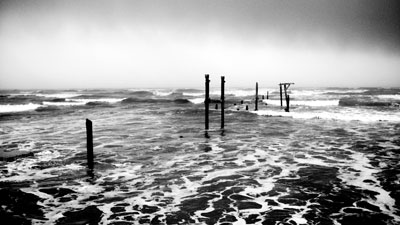 © Harrison L., Ruston, LA