No Easy Answer
December 31, 2010
I'm dying to live
Yet, your living to die.
No answer you give,
Could answer the question "Why?"

Your pain filled heart,
And your desperate mind,
It tears you apart.
It's something you can't hide.

The illness that kills me,
Is something you'll never know.
The pain inside me,
Continues to grow.

For now, I'll battle this cancer.
But, unlike you, there's no easy answer.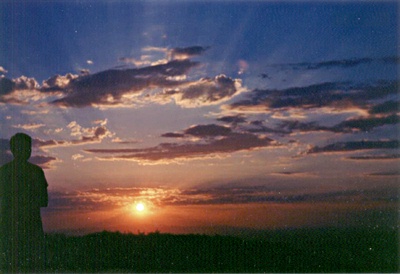 © Jovee B., Dededo, Guam