"I Tire of This"
December 25, 2010
So let me give up on that thing called love
as such is my god giv'n prerogative--
please do, free me for I, a fettered dove--
too tired and weak, have no love left to give.
It has pained me beyond the will to live
See how it is, malignant curse!--
of this I am so surely positive:
to fall in love one could not do much worse.
An evil magic, wicked and perverse
to make a man weep, cry, fall to despair
to sing, to write in cur'ous verse!
So pondering till he is gray in hair,
O', O' why he keeps loving someone dear,
such thoughts man knows not, and causes a fear!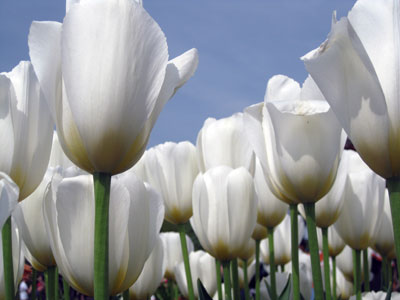 © Amanda S.