Oh, Hera, Sing in Me
December 21, 2010
Hera, Goddess of women, sing in me
So I can redeem you, so I can tell,
The tale of Zeus's infidelity,
And your vile, wretched, Olympian hell.

Zeus coveted your beauty and your grace.
He captured you and took you as his own,
Forsaking you as you took your due place.
Left you bitter on your glorious throne.

Then Echo deceived you as you soon found
She pitied Zeus; aided his wicked schemes.
Now Echo only reverberates sound
The lovely nymph speaks solely in her dreams.

To four children you gave eternal life
You beat your hand against the hallowed earth,
A good mother a loyal, loving wife.
What was your children's divinity worth?

Celestial babies watched with blameless shame
Zeus's bastard children defile their name.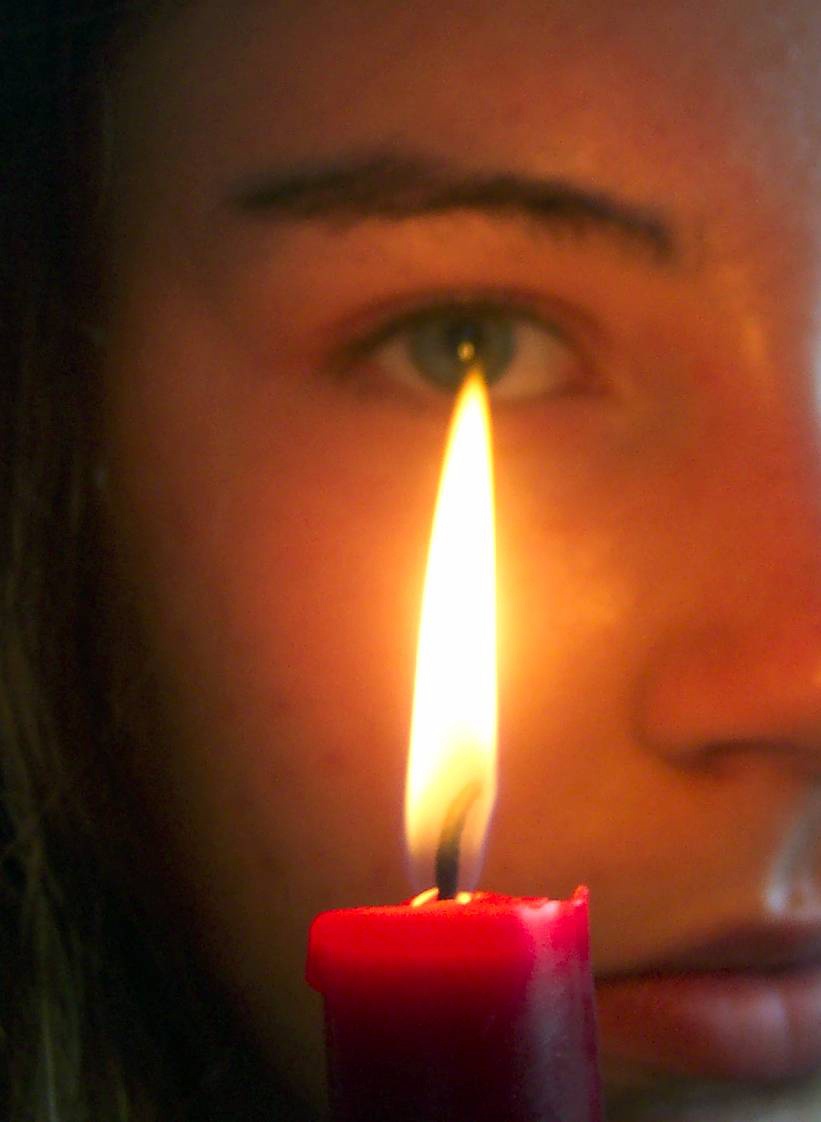 © Elise S., Clarksville, MD