Friendship
December 13, 2010
Friends are like a rainbow.
Where diversity dwells and is shared
So that we may know
Friends are irreplaceable because they have cared.

When the sun is out and the rain drops
Friends are our buckets of gold
When thunder pops
And the sky turns dark and bold

But, when the colors of the rainbow fade
The colors shine in our heads
For it will not go to a shade
The memory will stay forever like a photograph in our heads.

As long as friends are rainbows
The colors will forever glow.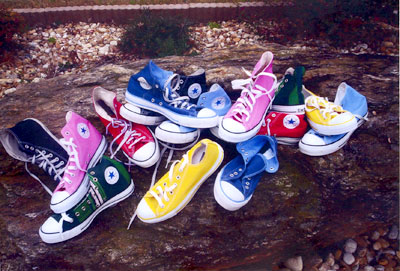 © Leandra L., Stockbridge, GA