Save Me
November 28, 2010
Runaway, run far away, start running.
Short breath, racing thoughts, too much to handle.
Start running faster, I'm looking for something.
Something to distract me from this scandal.
Made a mistake, running away to hide.
But everywhere I go somebody knows.
I say that I will be fine, but I lied.
You saw through my lies and melted the snow.
You stop me from running you are my light.
The way you shine and guide me through the storm
Makes me wonder why for me that you fight.
Blocking out the blizzard, with you I'm warm.
You know my mistakes, you know why I ran.
You don't care, you love me for who I am.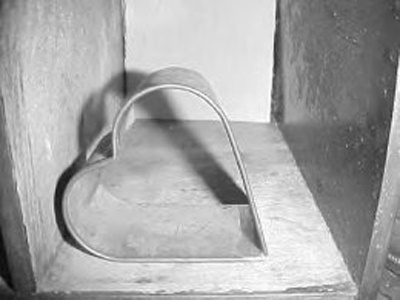 © Liana D., Somers, CT