Envious
November 1, 2010
Through empires filled high with arrogance
She craves that smile, tempting fate's dull vibes.
That glorious trait, striking beauty lies
Where evolutions follow preference.
She's waiting; time is only ignorance.
The Envy builds inside her tearful eyes.
She wonders, even marvels, over skies
That gaze on natives draped in radiance.
To gain some gold beginning as your soul,
Relief from times you' rather take a breath.
The envy builds a wall around your heart,
Turns broken dreams to broken coals.
You're never showing panic; sudden death,
The envy molds you into broken art.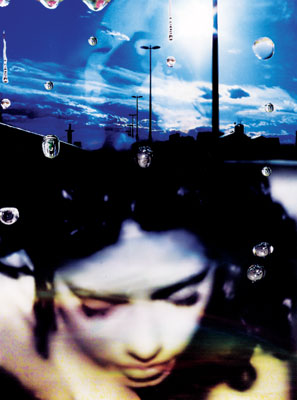 © Becky F., Sacramento, CA