High School Sonnet
November 7, 2010
The little freshman girl loves the sophmore boy.
He gives her butterflies
and leads her on with his lies.
But he has bigger plans for his joy.
The sophmore boy admire the pretty junior girl.
She winks, and she waves.
On and on, he raves.
But she has her eyes set on another world.
The pretty junior girl likes the senior guy.
He makes her smile.
For him, she'd walk a mile.
But His hopes are set high.
Each think of another as their world.
Secretly, the senior guy is in love with the little freshman girl.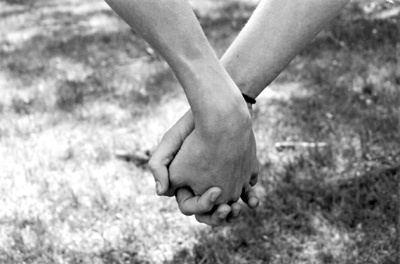 © Alexa T., Pompton Plains, NJ