Moments Lost in Time
November 1, 2010
Do you remember when I was a baby?
When I was born you were so proud.
I was a perfect little lady,
You laughed whenever I got loud.

Do you remember when I was a little girl?
You always knew how to make things fun.
I danced with you wearing mommy's pearls,
I didn't know how fast time would run.

Now I am a grown teen,
And I barely even know you.
I never thought life would be this mean,
All I want is the dad I once knew.

The truth is I miss those days,
Because life without you is so gray.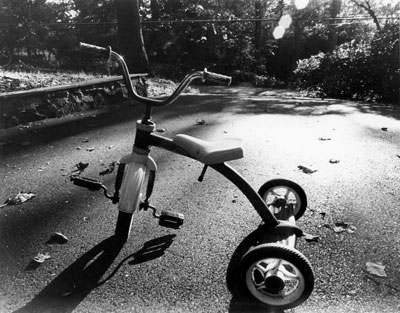 © Emma C., McLean, VA