Dracula
September 26, 2010
Darkness and terror fall across the land.
I know you have unleashed your evil plan.

In the deserted street, I shudder in fright,
For there is no light.

Your shadow appears,
I freeze in place,
For I see your handsome face.

Gaze in your eyes,
Under your spell,
Struggling from your grasp,
Though you hold me too well.

Feel your cold breath,
Pain shoots through me,
I know this is death.

I fall limp in your arms.
You leave me here, never to be found.

I simply lay there,
As darkness comes closer,
I feel as cold as ice,
For my life is now over...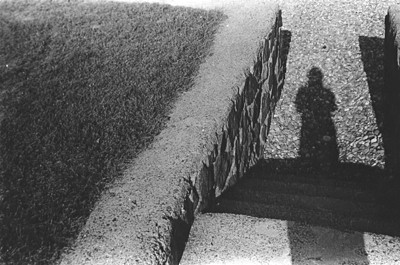 © Dave P., Marblehead, MA