Remembrance
September 20, 2010
Brother's gazing eyes are bright coals aflame.
Hazy smoke drifts across the somber room.
Remembering times of anger and shame,
Searching for something to erase the gloom.
Cries of regret do nothing for the pain;
Shouts of anguish to the unchanging past,
No purpose served yet he cannot refrain.
Peace comes and quiet settles in at last.
"Do not learn from your mistakes," he declares.
"All that is needed is to learn from mine.
I wish to save you life's relentless snares.
I am a diamond that has lost its shine."
A grimace half disguised as a smile,
A thank you for listening for a while.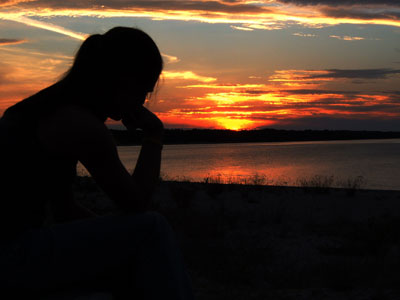 © Hilary L., Rogers City, MI