This thing they call love
September 6, 2010
It's the sun warm on your skin,
It's the hot chocolate on a cold winters eve.
It's the sand between your toes,
It's the feeling right as the roller coaster leaves.
It's the perfect blend of peanut butter and jelly,
It's the end of a movie that makes you smile.
It's the touchdown in the last three seconds of the game,
It's dancing in the last leaves we'll see for a while.
It's your hand in mine,
It's our fingers intertwined.
It's the look in your eyes when you glance my way,
It's wishing on a shooting star under the Milky Way.
It's as simple as three words we say all the time,
It's the feeling in my heart when I asked you to be mine.

It's the wonders and magic of this thing they call love.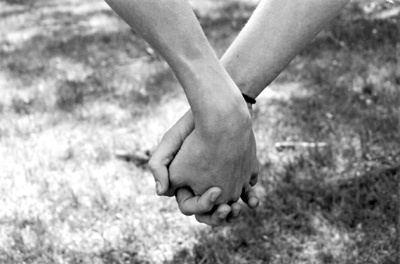 © Alexa T., Pompton Plains, NJ